FULL SERVICE PRINTING COMPANY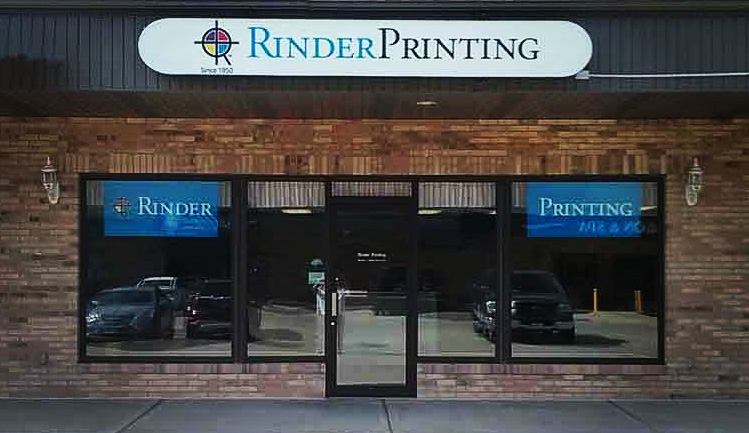 Since being founded by Harry Rinder in 1950, Rinder Printing continues to be a customer service oriented printing company, with a lifelong reputation of producing quality work at competitive prices. In 2006, the Dutton-Lainson Company in Hastings, Nebraska purchased Rinder Printing from Tim White. Our age is a sign of our experience, stability and our commitment to serve our customers in the future. We understand the importance of a project being handled professionally and accurately from start to finish, as well as being delivered on time.

Rinder Printing is a full service printer from design to finished product, including mailing services and wide-format printing. We take pride in every project and treat each customer with respect and professionalism. Great communication is key to achieving the goals of our customers. We have the knowledge, design capabilities and equipment to create a product to boost your companys image.

Our team of sales experts can assist you throughout your project. Our graphic designers can also help you create a unique and appealing piece including letterheads, envelopes, business cards, brochures, newsletters - the possibilities are endless. Taking care of our customers is our main focus while strictly adhering to job quality and on-time delivery.